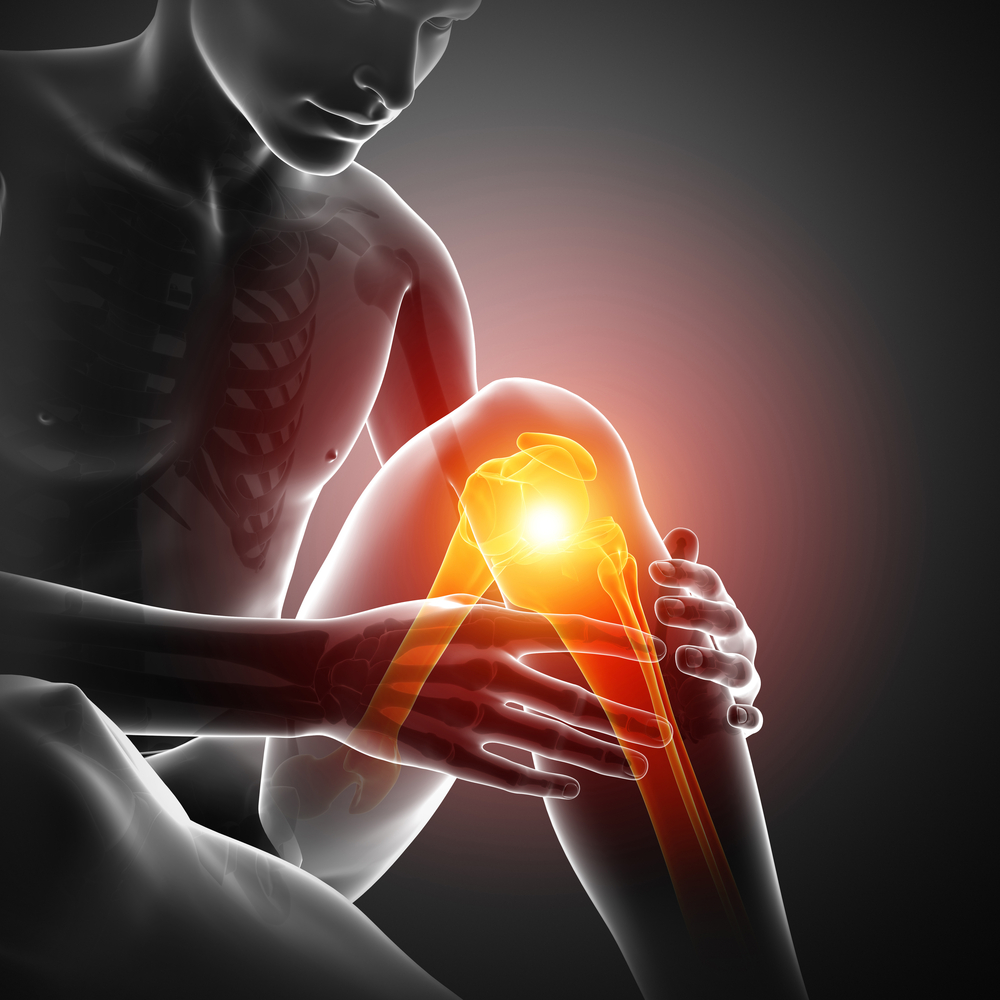 Orthopedic Surgery in Burbank, Moorpark, Los Angeles CA
Orthopedic surgery deals with the use of surgical and nonsurgical approaches to treating musculoskeletal trauma, degenerative diseases, sports injuries, congenital disorders, tumors, and infections. The numerous treatment options allow your orthopedic surgeon in Los Angeles to determine the most valuable treatment to reduce your pain and immobility.
Stiff and painful joints can prevent you from enjoying basic or sporting activities, whether it's swaying your hips, swimming, or playing golf. The top orthopedic surgeon in Los Angeles can help you rediscover your favorite activities through a mix of conservative joint treatments and modern orthopedic treatments, including surgery for severe cases.
Some of the common orthopedic services include:
Minimally invasive joint replacements
Minimally invasive sports medicine
Regenerative stem cell therapy
Platelet Rich Plasma (PRP) therapy
What to Expect
There is no standard treatment approach for all kinds of hip, shoulder, or knee joint injuries. Each treatment plan is tailor-made to address your unique joint problem. We strive to not only identify the origin of the pain or discomfort using the newest approaches but also restore and repair the problem in order to restore and enhance the mobility and quality of life of our patients.
During your consultation and treatment, you can expect:
Diagnosis of your joint injury or joint pain
Review of appropriate orthopedic treatments that can help to eliminate the pain and restore your mobility
Prepare you for orthopedic surgery, if conservative treatments are unsuccessful
Take you through a joint replacement care program to ensure long-term results
After treatment, your orthopedic team will assist you with the planning and preparations so you can adjust as soon as possible when you return to your normal routine. For instance, after the procedure, you may rely on crutches, a cane, sling, splint, brace, or other special medical equipment. Your postoperative care may also include wound care and pain management. The type of postoperative care you receive depends on the affected joint, type of surgery, and your medical history.
If you're experiencing joint pain or have a disturbing joint injury, don't hesitate to contact us today.