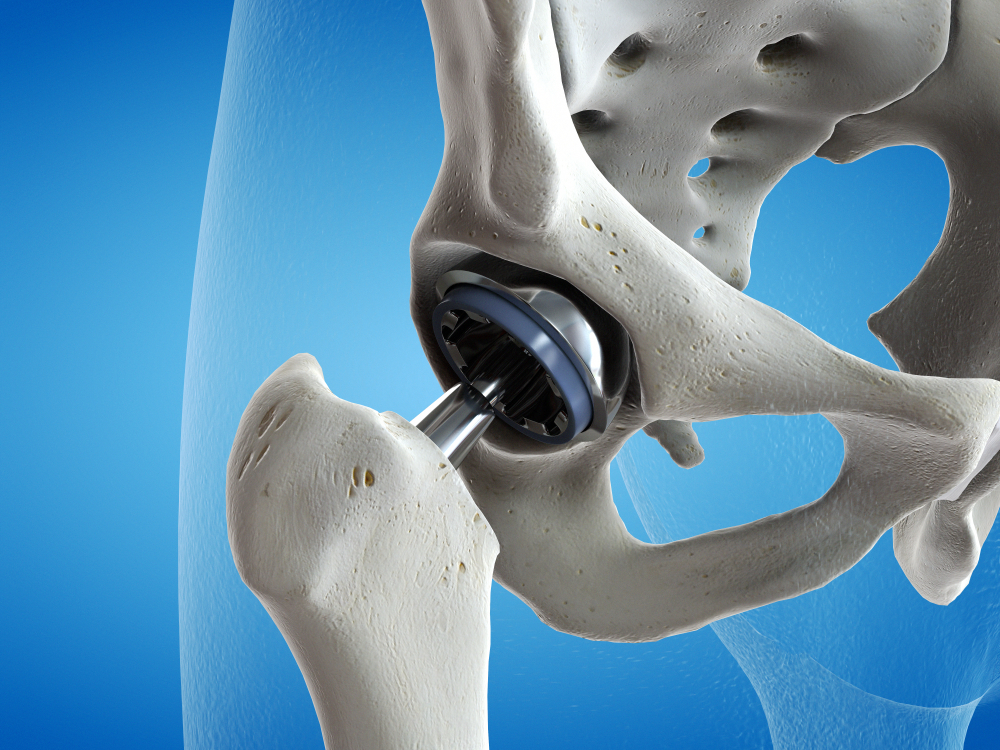 What is a Revision Joint Replacement? Burbank, Moorpark, Los Angeles CA
When a previously replaced joint develops a problem, the artificial joint may require a revision surgery or RE-DO. Typical problems requiring a revision may include: loosening of implants, fractures, wear and tear of the parts and/or infection. Revision knees and hips are complex problems that require extensive preoperative planning and understanding to tackle. Identifying the correct diagnosis is critical when evaluating painful joint replacements. At the Minimally Invasive Joint Replacement Institute, we use advanced imaging and extensive laboratory tests to ensure the proper diagnosis prior to any surgical intervention. Dr. Eli Ahdoot and the experienced team at our orthopedic practice have devised cutting-edge techniques for revision hip/knee replacement, resulting in improved outcomes.
Revision Joint Replacement Procedure
Depending on the cause of the prosthesis failure, we will devise an extensive pre-operative plan to rid our patients of pain and discomfort with an ultimate removal and re-implantation of new hip or knee implants. We'll be with you every step of the way!
Contact Us Today!
Contact us today at Minimally Invasive Joint Replacement Institute to schedule an appointment to evaluate a painful prosthesis. Let us devise a personalized plan to obtain the proper diagnosis and move forth in treating your pain. Dr. Eli Ahdoot and our specialists are waiting to share their knowledge and offer the right treatment plan for you. We serve patients in Burbank, Los Angeles and welcome patients of other areas.