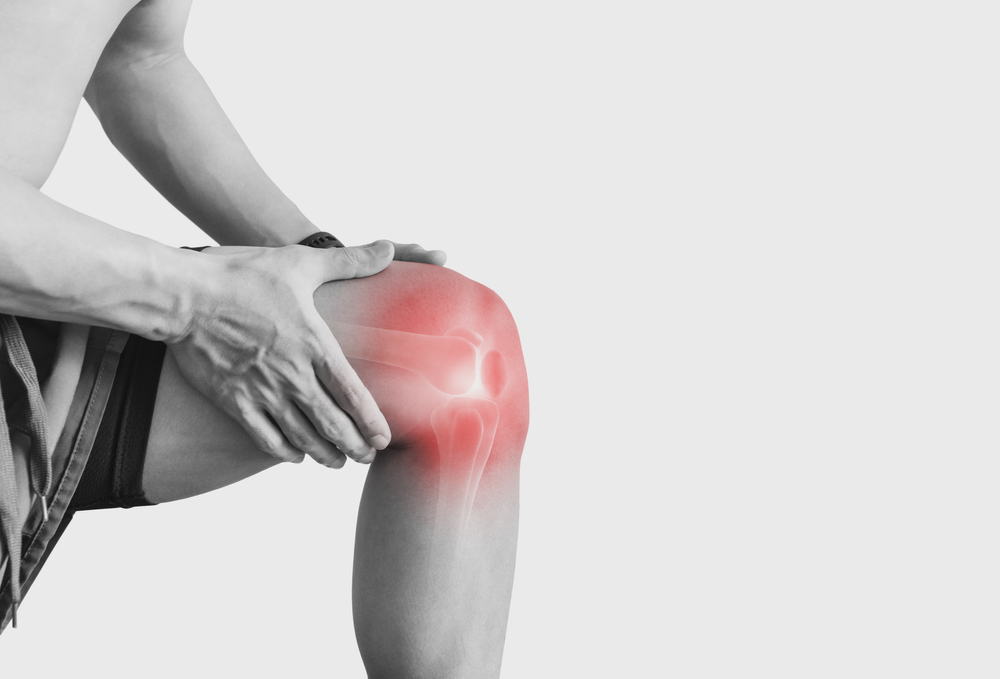 What Is The Treatment For Knee Pain? Burbank, Moorpark, Los Angeles CA
Knee pain can be caused by a variety of different factors both acute and chronic in nature. Meniscus tears, ligament injury, tendonitis, bursitis, patella syndromes, IT band syndrome, chondromalacia, cartilage damage, avascular necrosis, fractures and arthritis are some of the most common causes of knee pain.
Non-operative Options:
Lifestyle modifications
Physical Therapy and exercises to improve the strength of the surrounding knee joint
Assistive devices for walking
Anti-inflammatory medications
Injections (Corticosteroids, visco-supplementation 'Gel injections'
PRP
Stem Cell Injections
Surgical Options Available In Burbank, Los Angeles, California
Minimally Invasive Partial Knee Replacement
Minimally Invasive Total Knee Replacement
Robotic Total Joint Replacements
Arthroscopic Knee Surgery
Contact Us Today!
Contact us today at Minimally Invasive Joint Replacement Institute to schedule an appointment and evaluate your knee pain. Dr. Eli Ahdoot and our specialists are waiting to share their knowledge and offer the right treatment plan for you. We serve patients in Burbank, Los Angeles, Moorpark and welcome patients of other areas.