New Patient Information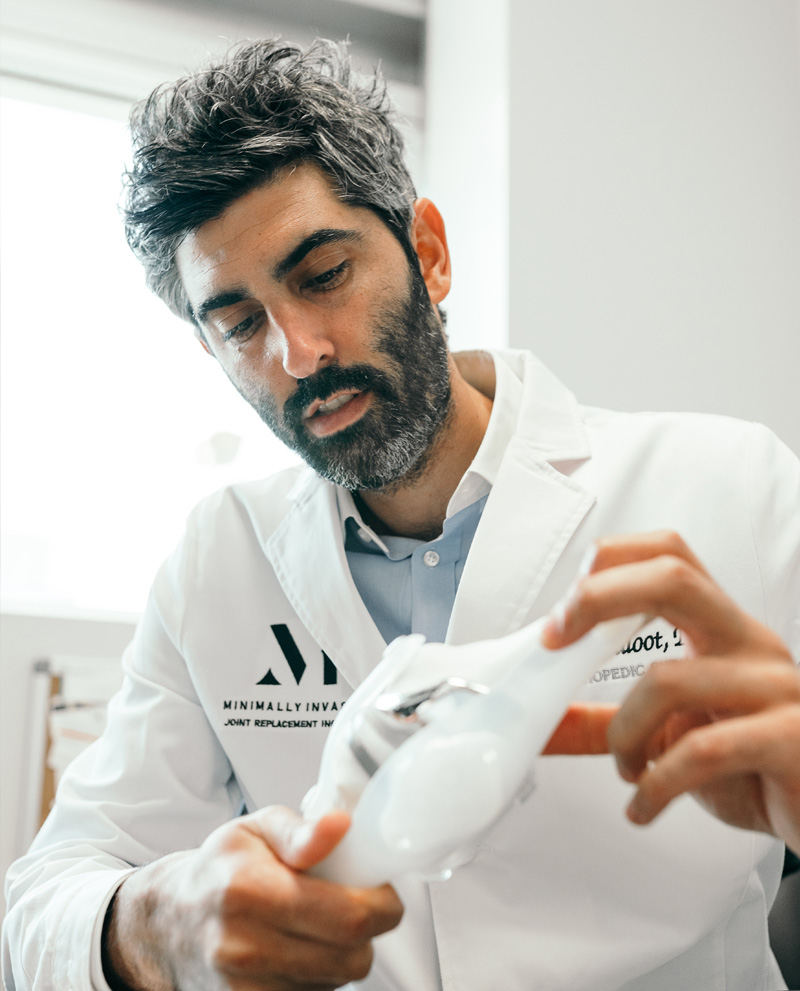 Dr. Eli Ahdoot is fellowship trained in Minimally Invasive Outpatient Joint Reconstruction under Dr. Thomas Ferro at the NanoKnee Institute. His diligence, dedication to patient care attention to detail and advanced operative skills earned him a position to be faculty at the NanoKnee Institute where he continues to provide care in the greater Los Angeles area for NanoKnee Institute.
Download Patient "Prep for Surgery" Guide >
ACCEPTED INSURANCE:
Please call for insurance verification.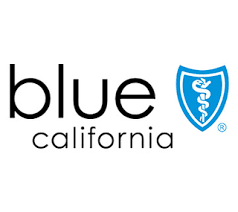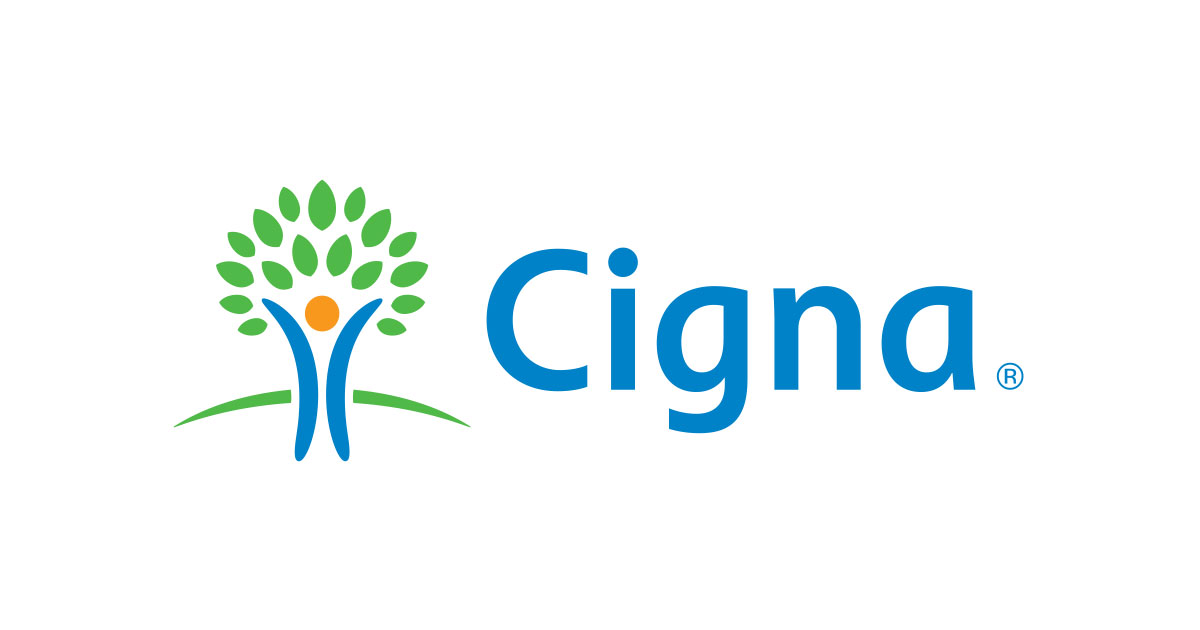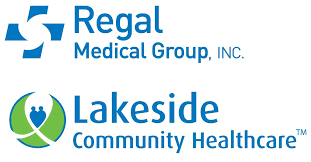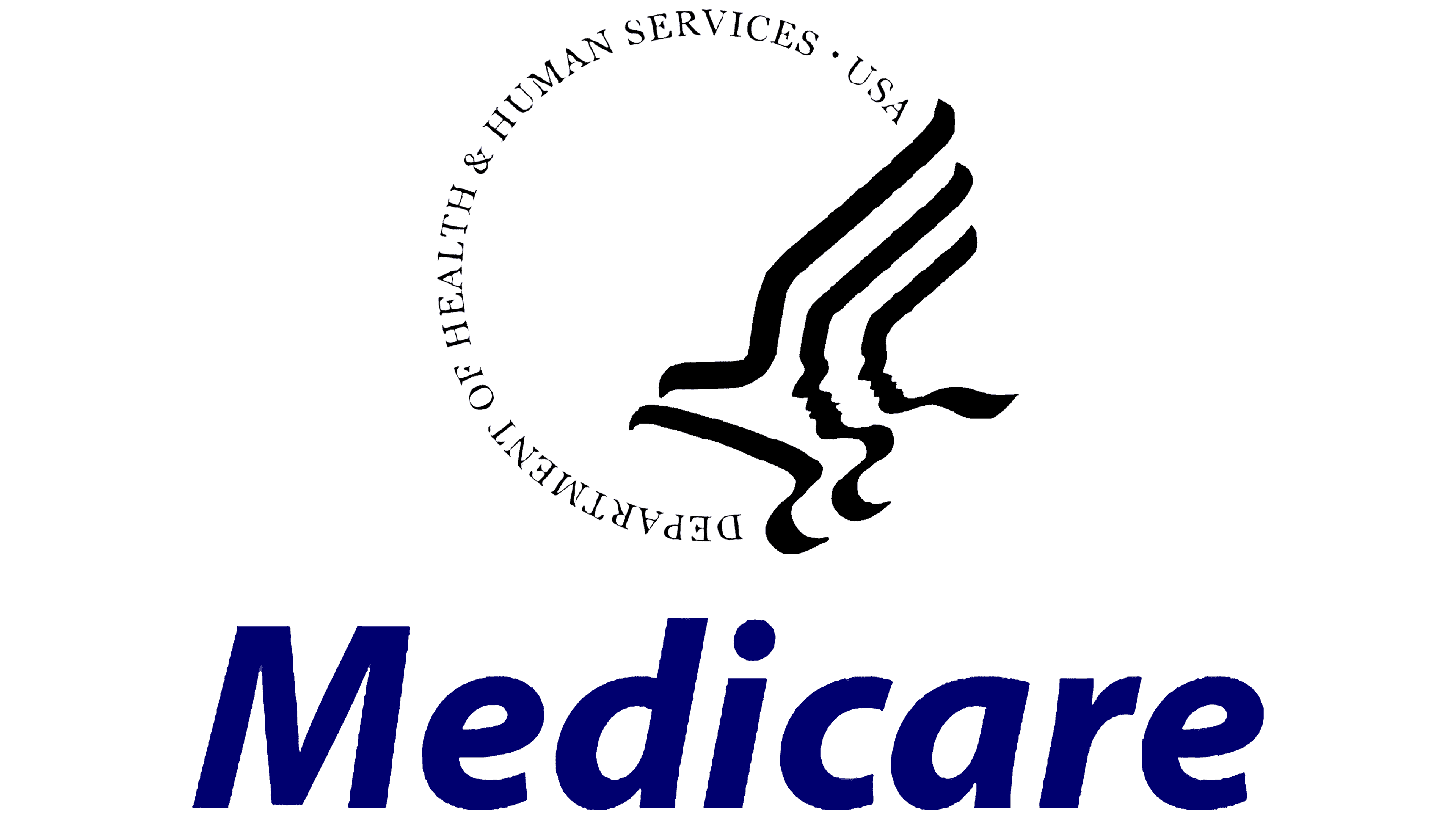 FREQUENTLY ASKED QUESTIONS
HIP/KNEE Replacements:
Q: WHEN CAN I SHOWER AFTER SURGERY?
A: You can shower the day after surgery. However, no bathing or soaking in a hot tub or swimming pool until 4 weeks after your procedure.
Q: WHEN CAN I RESTART MY MEDICATIONS?
A: You can resume your medications the night of surgery, unless specifically instructed by your physician and our team.
Q: WHEN CAN I WALK AFTER SURGERY?
A: Immediately. You will be able to bear full weight the day of surgery.
Q: WHEN CAN I DRIVE AFTER SURGERY?
A: At 2 weeks, you can begin to drive if you are no longer taking narcotic pain medications.
Q: WILL MY LEG SWELL AFTER SURGERY?
A: It is very common to experience swelling after surgery and possibly lasting a couple of weeks. The more activities and physical therapy you perform, the more swelling you may experience.
Q: WILL I HAVE BRUISING AFTER SURGERY?
A: Yes, you will have bruising after surgery. Some may experience mild redness around the operative site and others may experience bruising down the entire extremity, both which are normal and may present either immediately after surgery or several days following surgery.
Q: I JUST HAD HIP REPLACEMENT. HOW LONG WILL I HAVE RESTRICTIONS:
A: There are 3 positions you need to avoid for 3 weeks to decrease the risk of dislocating your hip. The positions include:
No crossing your legs at the knees or ankles
No twisting/rotating at your hip
No bending at your waist past 90 degrees
Q: I JUST HAD KNEE REPLACEMENT. IS IT NORMAL TO HEAR CLICKING IN MY KNEE AFTER SURGERY?
A: You may hear clicking in the knee after surgery and this is normal. It is usually more noticeable after surgery when you have swelling, which will decrease with time.
Q: I JUST HAD KNEE REPLACEMENT. WILL I BE ABLE TO KNEEL AFTER SURGERY?
A: Yes. Everyone is a bit different in regards to their sensitivities. However, we recommend attempting to kneel at 6 months by placing a cushion under your knee to help alleviate discomfort in the beginning.