Knee/Shoulder Arthroscopy in Burbank, Los Angeles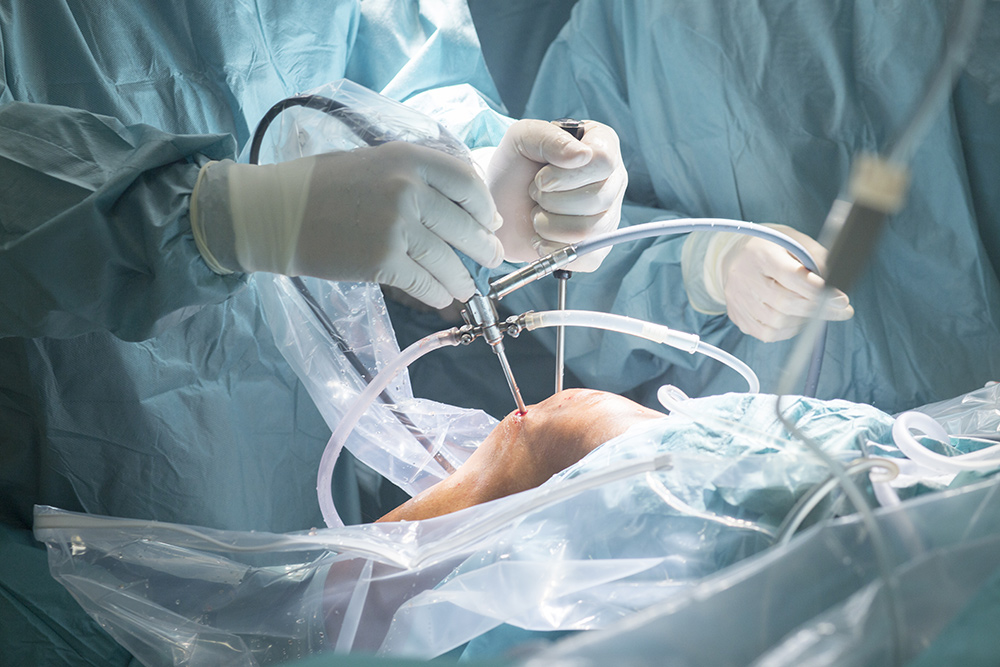 What is Knee/Shoulder Arthroscopy?
Arthroscopy is a surgical procedure that allows doctors to diagnose and treat certain conditions in the knee and shoulder with tiny incisions. During a knee or shoulder arthroscopy, the surgeon inserts a small camera into the knee or shoulder joint and can see inside of the joint through a video monitor. Using small surgical instruments, the surgeon can treat the damaged parts of the knee or shoulder through meticulous coordination via a few small incisions.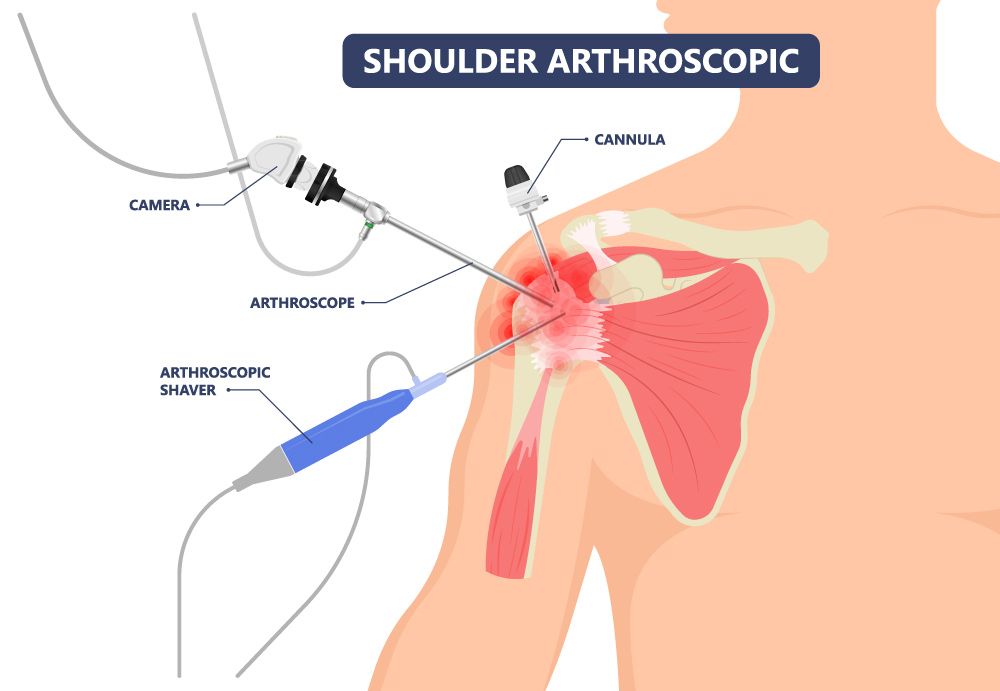 About Shoulder Arthroscopy
Arthroscopy may be suitable for shoulder problems like;
Damaged lining or inflammation of the joint
Stiffness of the shoulder
A torn rotator cuff
Damaged biceps tendon
Damaged ligaments or cartilage ring
Shoulder Impingement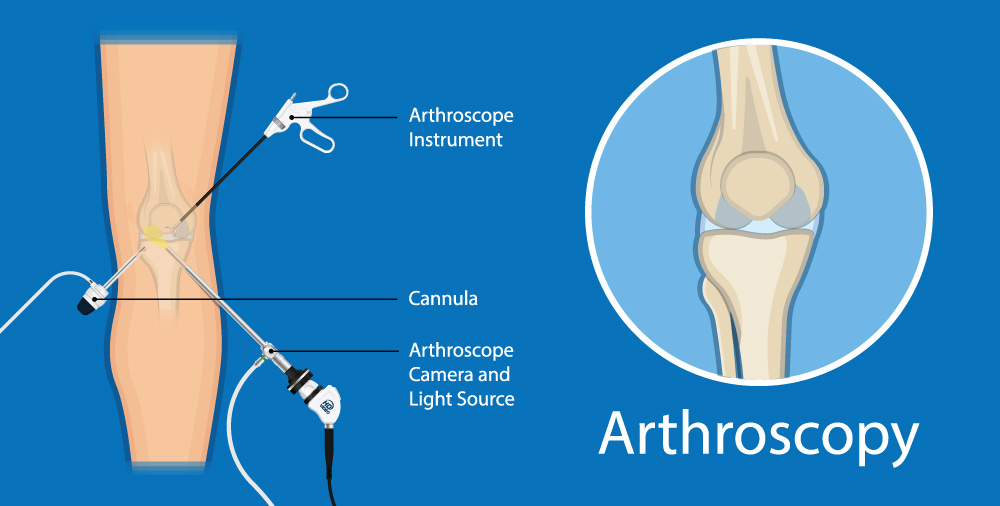 About Knee Arthroscopy
Arthroscopy may be suitable for knee problems like;
Damaged or inflamed lining of the joint
Damaged anterior cruciate ligament (ACL)
Loose bodies in the knee joint
Mild arthritis
A torn meniscus
Contact Us Today!
Contact us today at Minimally Invasive Joint Replacement Institute to schedule an appointment to evaluate your hip pain. Dr. Eli Ahdoot and our specialists are waiting to share their knowledge and offer the right treatment plan for you. We serve patients in Burbank, Los Angeles and welcome patients of other areas.