Minimally Invasive Joint Replacement in Burbank, Los Angeles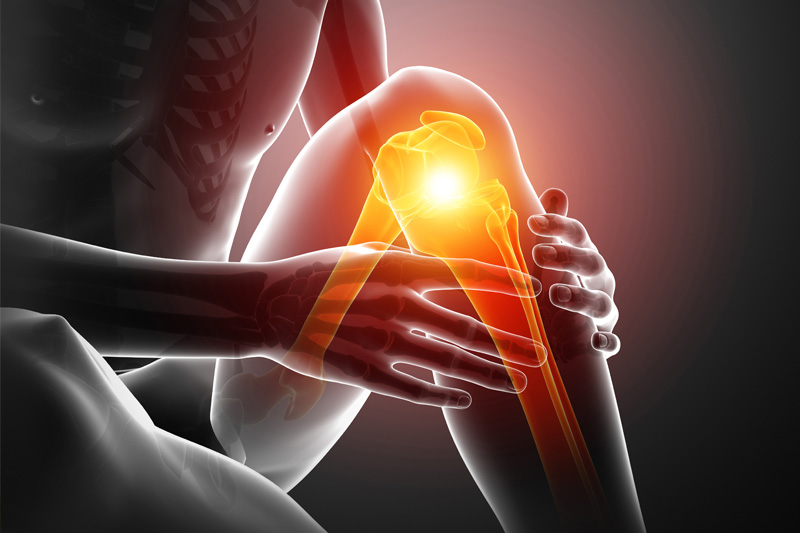 What is Minimally Invasive Joint Replacement?
Minimally Invasive Joint Replacement is considered an advanced treatment approach to orthopedic joint replacement procedures such as Shoulder Replacements, Hip Replacements and Knee Replacements. With specialized training and access to state-of-the-art equipment, Minimally Invasive Joint Replacement procedures are carefully and meticulously completed sparing and maintaining patient's native ligaments, muscles and tendons allowing a quicker and easier recovery period. Dr. Eli Ahdoot and our specialists provide patients with safe hip , knee, and shoulder joint replacements through minimally invasive skin incisions and limited dissection of muscles, tendons and ligaments. We serve patients throughout Burbank, Los Angeles, and surrounding areas.
Benefits
The main focus of minimally invasive procedures is not the length of the incision, but rather minimizing the disruption to ligaments, tendons, and muscles in the skin. Minimal invasive joint replacement provides several benefits such as;
Minimal tissue trauma: Here, tendons, ligaments, and muscles are spared instead of being removed, cut and or stretched.
Reduced blood loss: Reduces dependence on blood transfusions
Reduced healing time: Less painful rehabilitation and quicker recovery
Eliminates the side-effects of anesthesia: The treatment procedure entails the use of spinal and/or regional anesthesia, peri-capsular injections, and nerve blocks.
Quicker return: You will be able to return to daily physical activities earlier with less restrictions
Less scarring: Incisions will be smaller with less soft tissue disruption allowing a plastic surgery scar.
Faster recovery: Limited hospital stay and faster recovery to begin at home within the first 24 hours usually.
Contact Us Today!
Contact us today at Minimally Invasive Joint Replacement Institute to meet our specialists and determine if you are a candidate for a minimally invasive joint replacement procedure. We offer excellent, compassionate, and personalized services to patients throughout Burbank and Los Angeles areas and welcome patients of other areas.