PRP/Stem Cell Therapy in Burbank, Los Angeles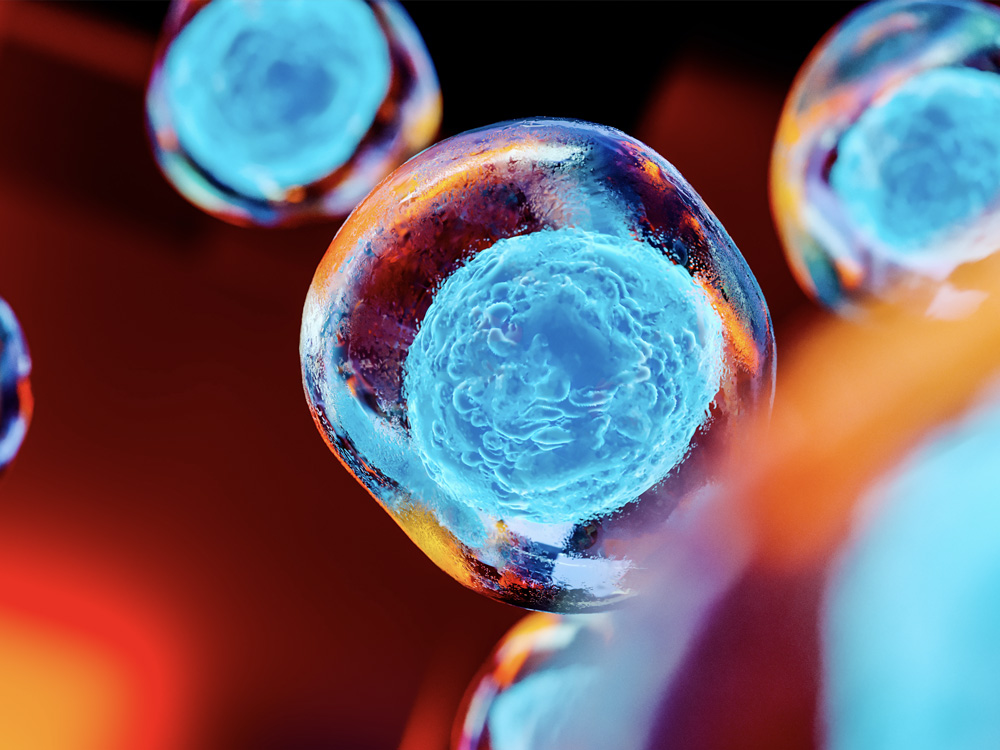 What is PRP?
Platelet-rich-plasma therapy (PRP) is a form of regenerative medicine that can promote the natural growth factors your body uses to heal tissue by increasing the number of reparative cells your body naturally produces. PRP therapy uses injections of a concentration of a patient's own platelets to accelerate the healing of injured tendons, ligaments, muscles and joints. PRP has been found to significantly enhance the healing process of muscles, tendons, ligaments, and joints as well as improve function and reduce pain in those areas. Key advantages of PRP injections are reduction in need of anti-inflammatories or stronger meds, limited side effects since the injections are created from your own blood, and provides a minimally invasive solution to an acute or chronic injury or ailment causing pain and discomfort.
PRP, Stem Cell Therapy in Burbank, Los Angeles - What Does It Treat?
Sports Injuries
Damaged Muscles
Arthritis
Tendonitis
What are Stem Cells?
Stem Cell therapy is a form of regenerative non-invasive treatment designed to repair damaged cells within the body by reducing inflammation and modulating the immune system to replace damaged cells within the body. The premise is to allow the body to heal itself well enough to mitigate the symptoms of the conditions for long periods. Stem cells can be obtained from many different sources ie: (fat tissue, umbilical cord tissue, placental tissue, umbilical cord blood or bone marrow) and be administered in a variety of fashions ie: (intravenous administration, intrathecal, and site injections)

Stem cells may be able to treat non only orthopedic conditions, but also inflammatory, autoimmune and neurological condition
Contact Us Today!
Contact us today at Minimally Invasive Joint Replacement Institute to schedule an appointment and evaluate your joints to see if you are a candidate and may benefit from non invasive procedures of PRP and Stem Cell Therapy. Dr. Eli Ahdoot and our specialists are waiting to share their knowledge and offer the right treatment plan for you. We serve patients in Burbank, Los Angeles and welcome patients of other areas.