Same-Day Outpatient Surgery in Burbank, Los Angeles.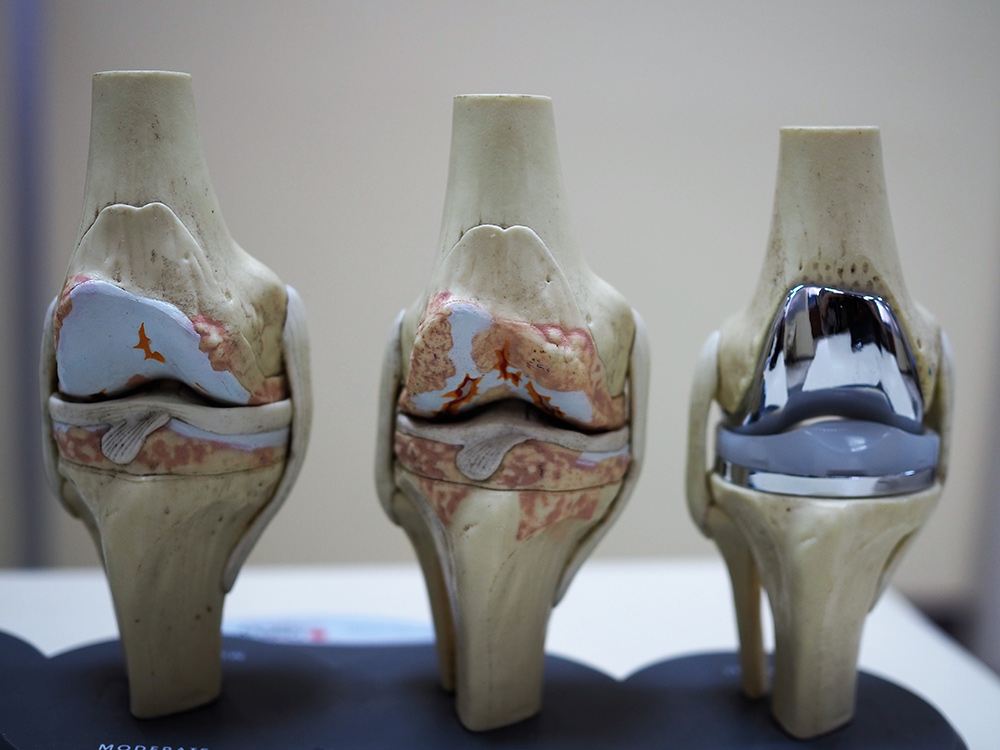 What is Same Day Outpatient Total Joint Replacement Surgery?
Same day outpatient surgical hip, knee and shoulder replacements are on the forefront in Orthopedics. With new state of the art technology and advancements in minimally invasive joint replacements, our team has created a reputation of being safe and efficient in discharging patients home the very same day of their surgery. Through a combination of the latest peri-operative and surgical techniques, we offer patients the ability to recover from surgery in the comfort of their own homes. Many research studies have been done showing that most patients undergoing total joint replacements have improved recoveries in their home compared to staying in hospitals or in rehabilitation facilities. Our surgeries are usually held in collaboration with a Total Joint Team who are experts in taking care of our patients pre-operatively, intra-operatively and post-operatively. Our patients will be evaluated and treated by Physical Therapy for guidance prior to their discharge home. For your same-day outpatient surgery in Burbank, Los Angeles, The Minimally Invasive Joint Replacement Institute is the ideal practice to turn to. We offer excellent, compassionate, and personalized care.
Contact Us Today!
Let us tell you if you are a candidate for our Outpatient Minimally Invasive Total Joint Surgery. Reach out to us at Minimally Invasive Joint Replacement Institute to schedule an appointment. Dr. Eli Ahdoot and our specialists are waiting to share their knowledge and offer the right treatment plan for you. We serve patients in Burbank, Los Angeles and welcome patients of other areas.